Way to Explore
Free Download Međimurje Travel Guide
You are visiting Međimurje and you need some interesting information before your trip?
Look no more.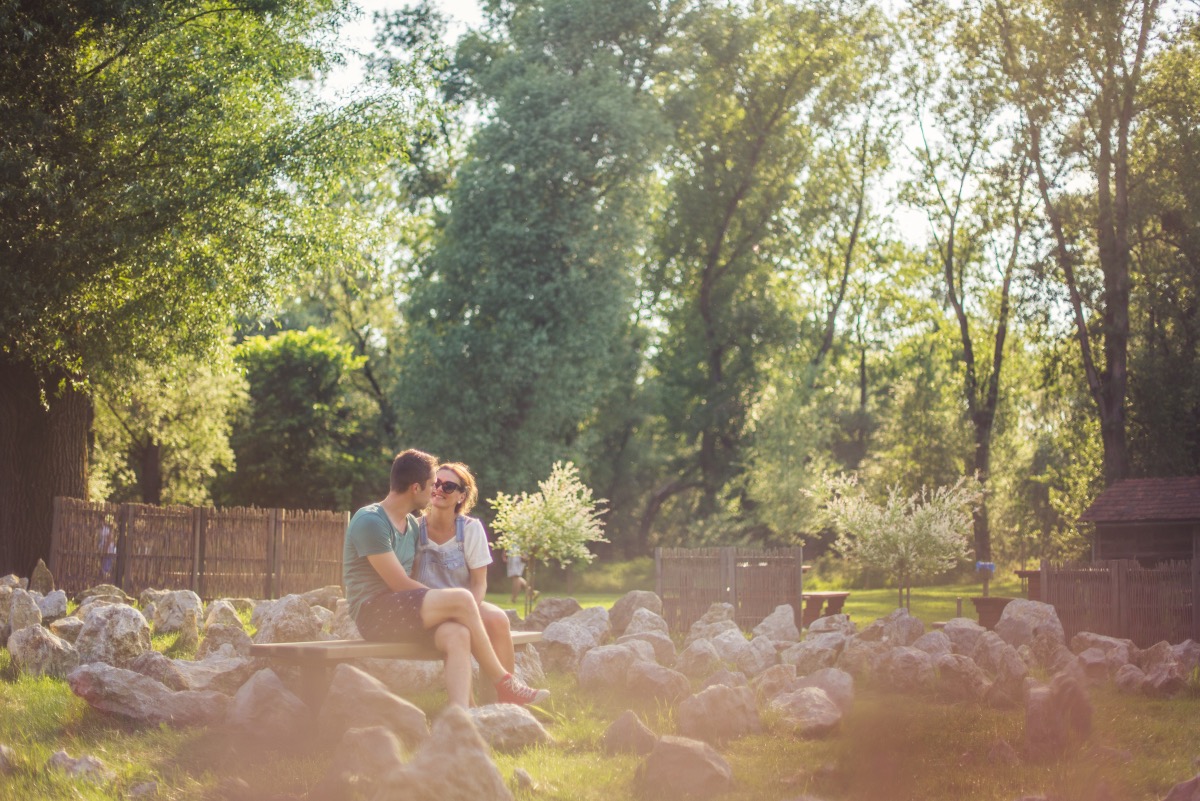 Get the Guide…
for FREE
Leave us your email and we will send you your copy of Međimurje Travel guide for Free.
If you're seeking an adventure filled with captivating sites, tantalizing cuisine, and a rich cultural history, then Međimurje is an absolute must-visit destination.
With its picturesque landscapes of gentle hillsides and lush greenery, this small region nestled in northern Croatia boasts a dynamic blend of old-world charm and modern-day comforts.
Whether you're wandering through quaint villages or indulging in exquisite local wines and delicacies from farmers' markets, there's something for everyone. 
Go back in time by exploring Čakovec castle or immerse yourself in nature at the pristine Mura River Valley Nature Park.
Međimurje offers an unforgettable experience that will leave fervent travelers speechless with its breathtaking beauty and seamless blending of tradition and innovation.
So go ahead, pack your bags because this region is worth every moment spent here!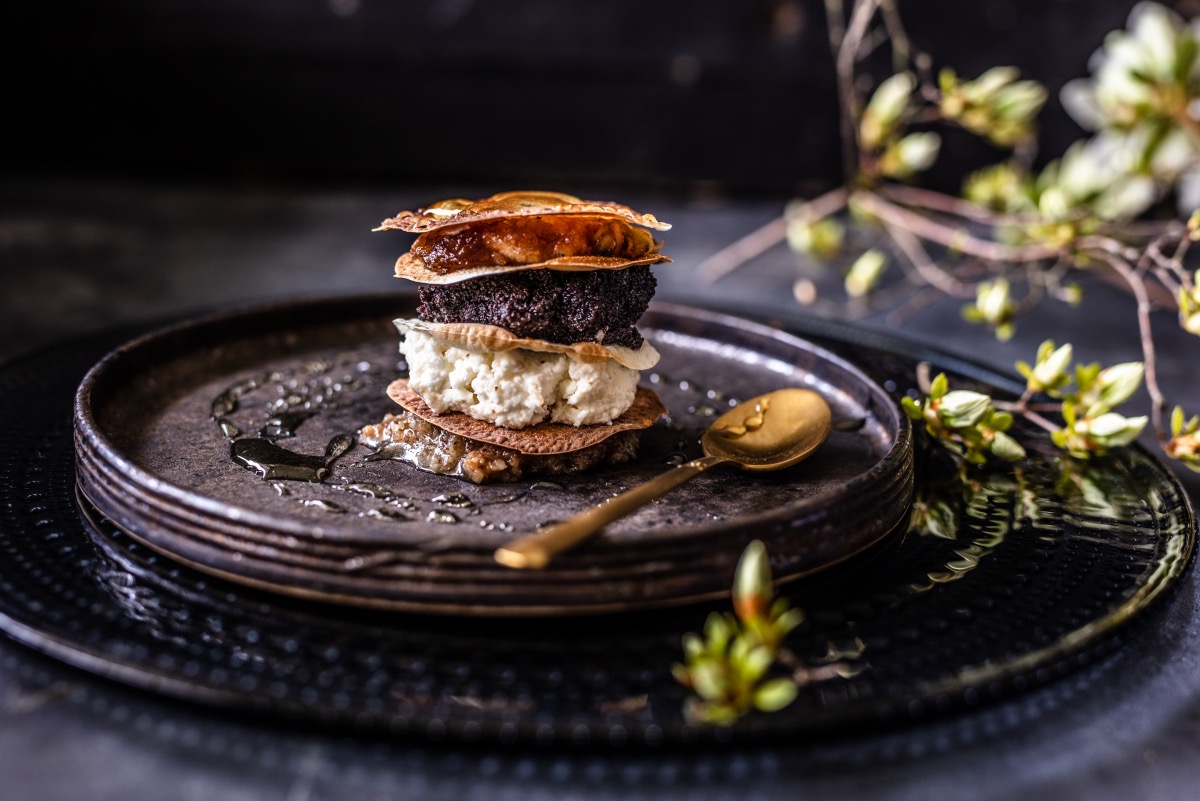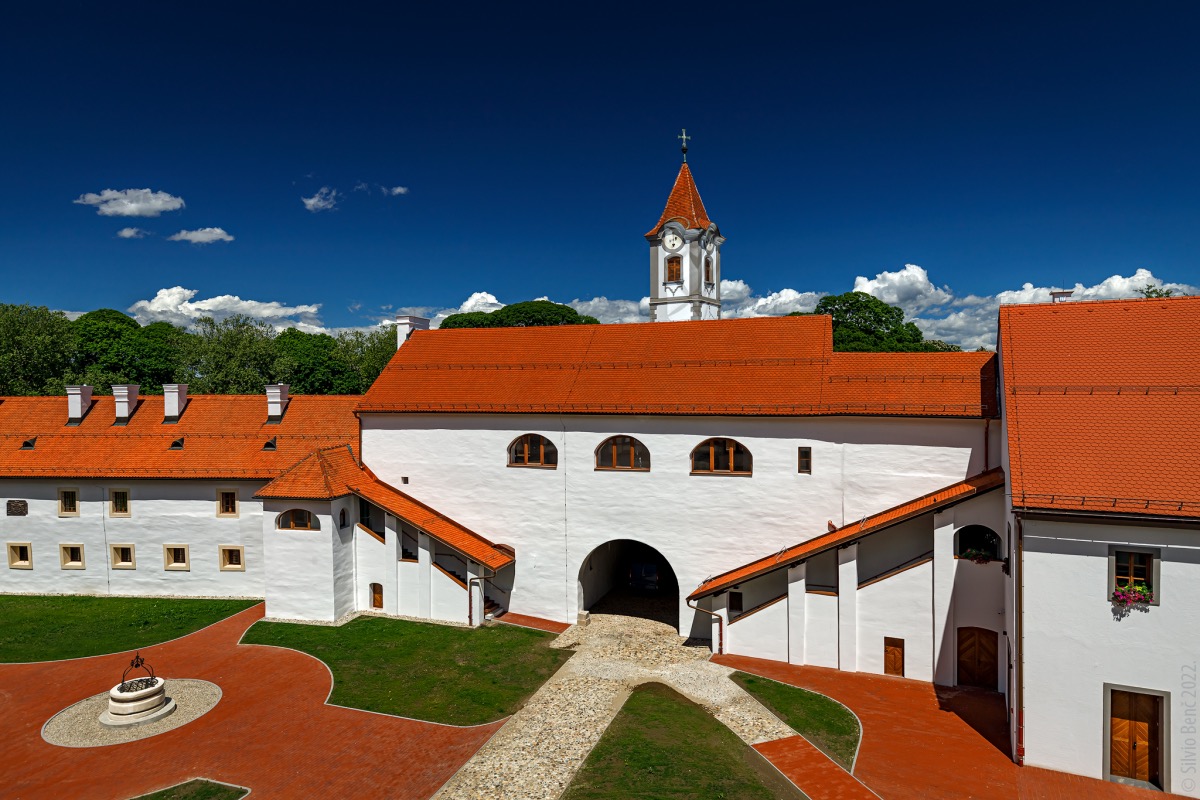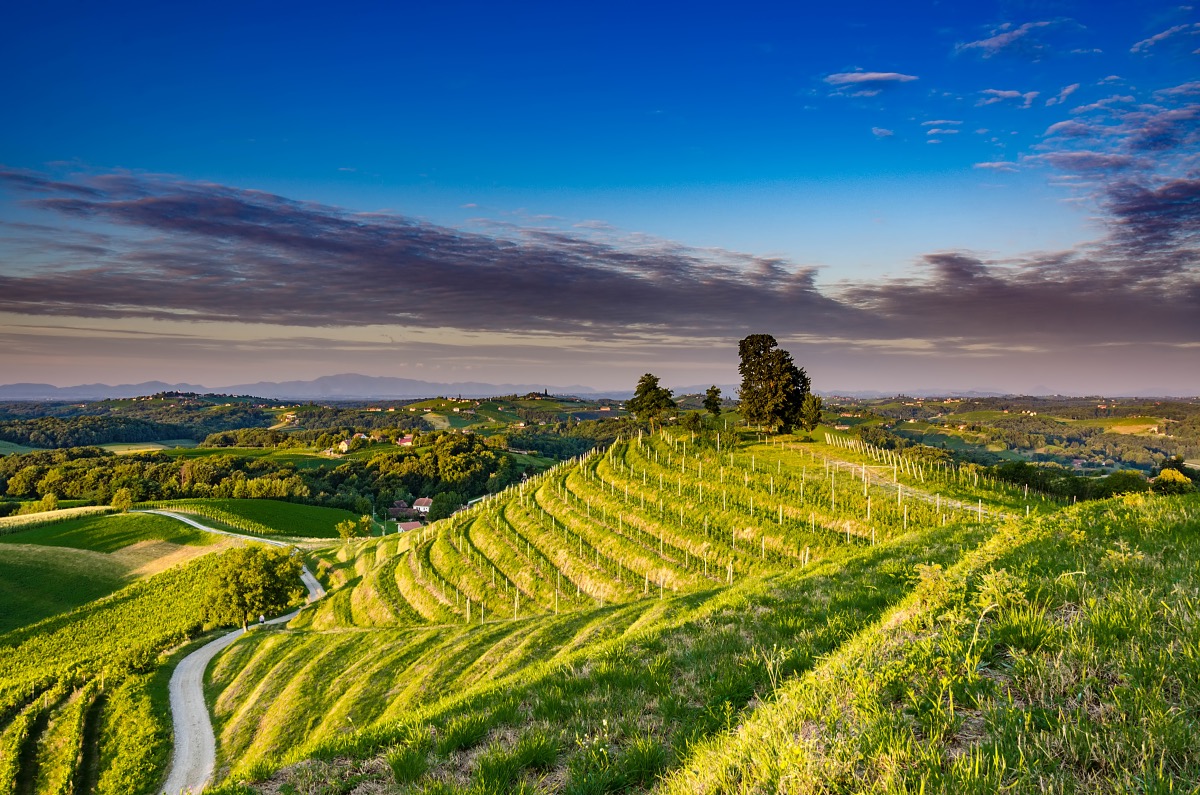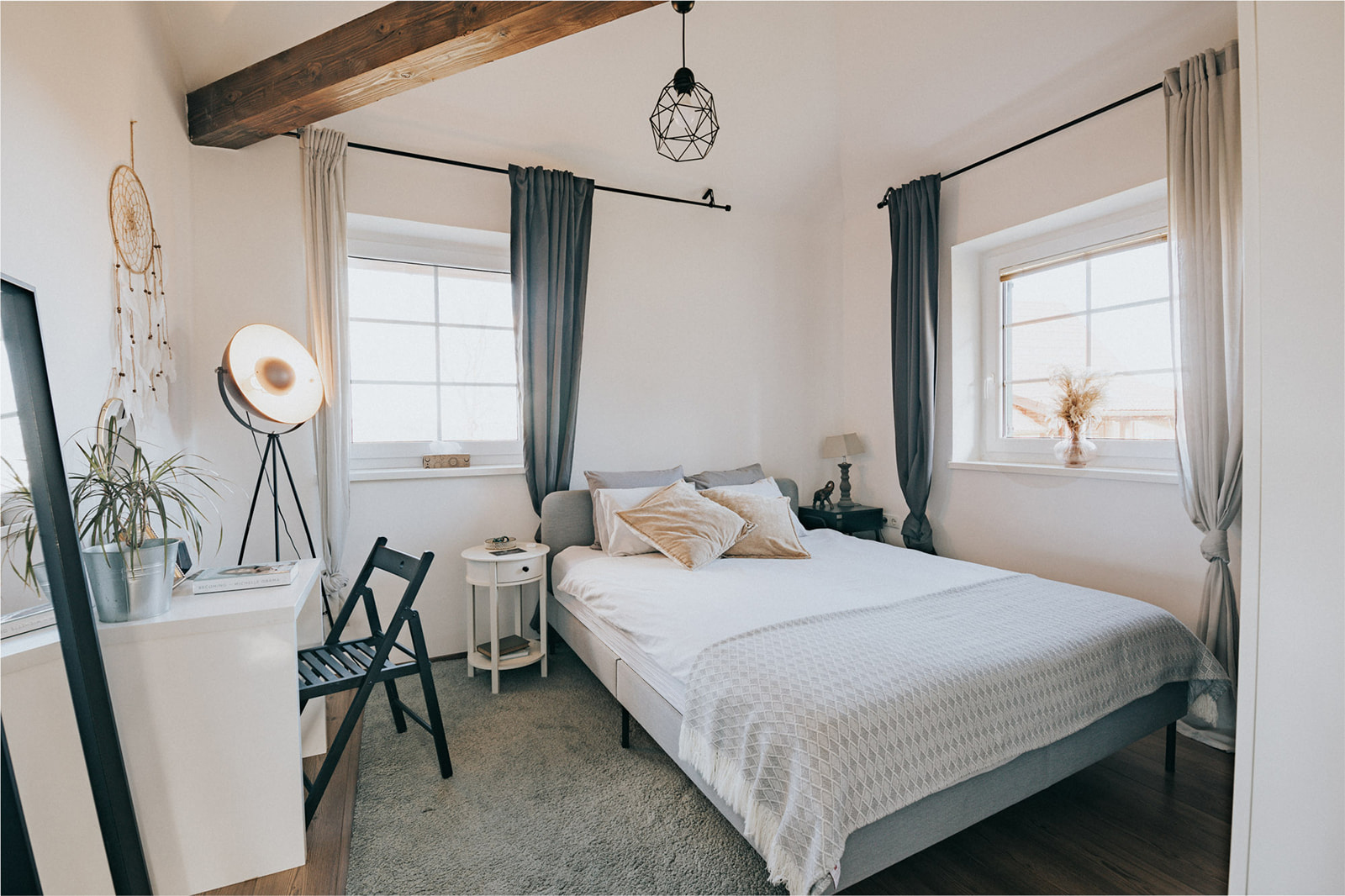 Need a room?
Book Your Stay in Međimurje
Accommodation in Međimurje offers unrivaled comfort and luxury while being surrounded by breathtaking views of lush forests or vineyards.